Learning Code
Self-Taught Mission
I spent 18 weeks learning to code full time. It was a blast and led to developer job offer. However, I ultimately choose to continue working with software technology in a sales & marketing role.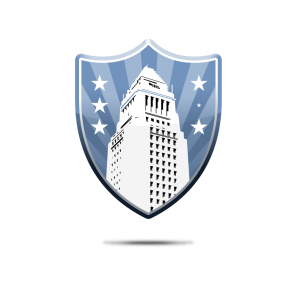 CitySourced
Director, Sales & Marketing
I lead up the sales & marketing teams at CitySourced, a mobile civic engagement platform, which connects people and their local governments.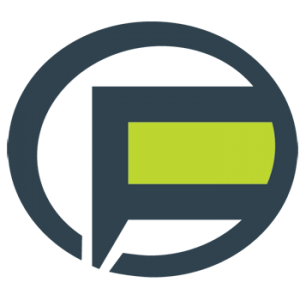 Face The Buzz
Founder
Previously, I founded and led a digital content marketing agency, Face The Buzz. We helped early stage entrepreneurs and technology startups, who raised over $3.5M in funding, find new customers and generate business online.